There's something about some roads that change you as you walk through them, almost like they are portals to other worlds. A friend and I had been planning to create a heritage walk app and decided to explore Shivajinagar, Bengaluru, one Sunday afternoon for research.
After a satisfying ghee-filled masala dosa and coffee, we reached Shivajinagar and tumbled out on the Mariamman Temple circle. Afternoon was brisk business at the circle. Vendors called out, their carts loaded with flowers, bangles, footwear, cosmetics, and rusk. Bikes, cows and people wove around each other.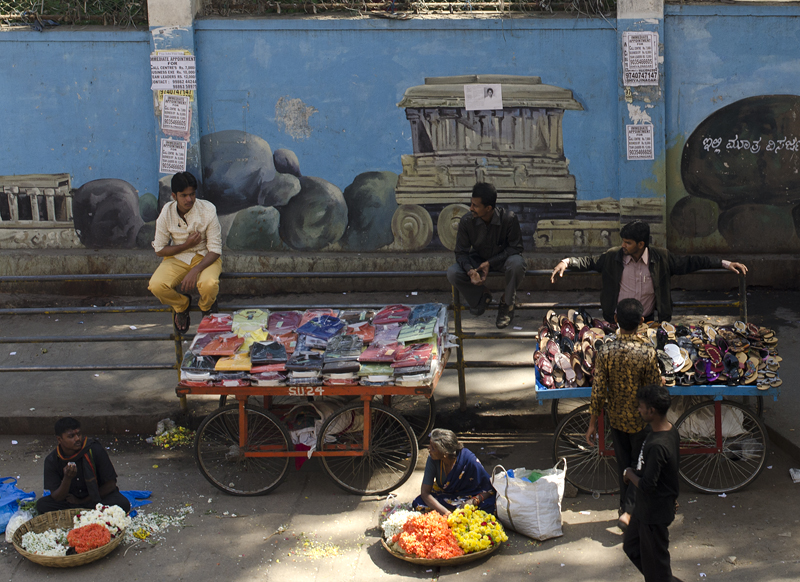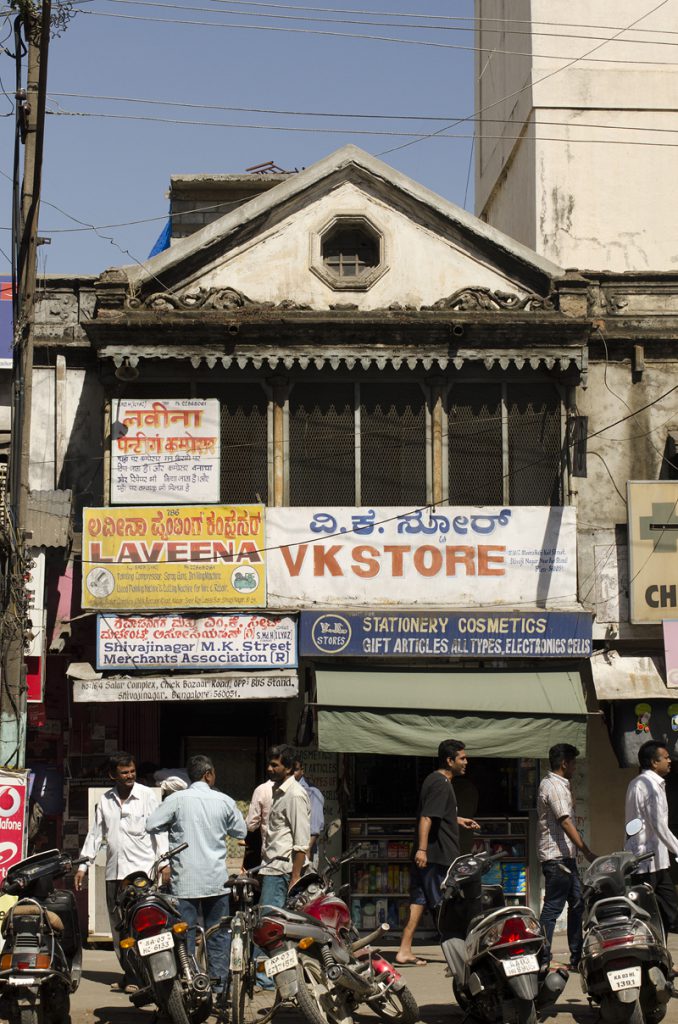 Did Plague Amma strike down Bangalore in wrath?
Legend has it that it was Plague Amma, as the goddess of this temple is colloquially known, who controlled the Great Plague, which hit Shivajinagar in the 19th Century.
We took the Shivaji Road off the circle, desirous to see Elgin Talkies, the hippest hangout in 1896 when it was turned from a theatre venue to a movie hall. Now, it's a marriage hall, though the façade remains the same. We sneaked inside and found a caretaker who told us it used to be a ballroom before it became a cinema hall.
Continue reading

"How Shivajinagar found itself in Anantya Tantrist"