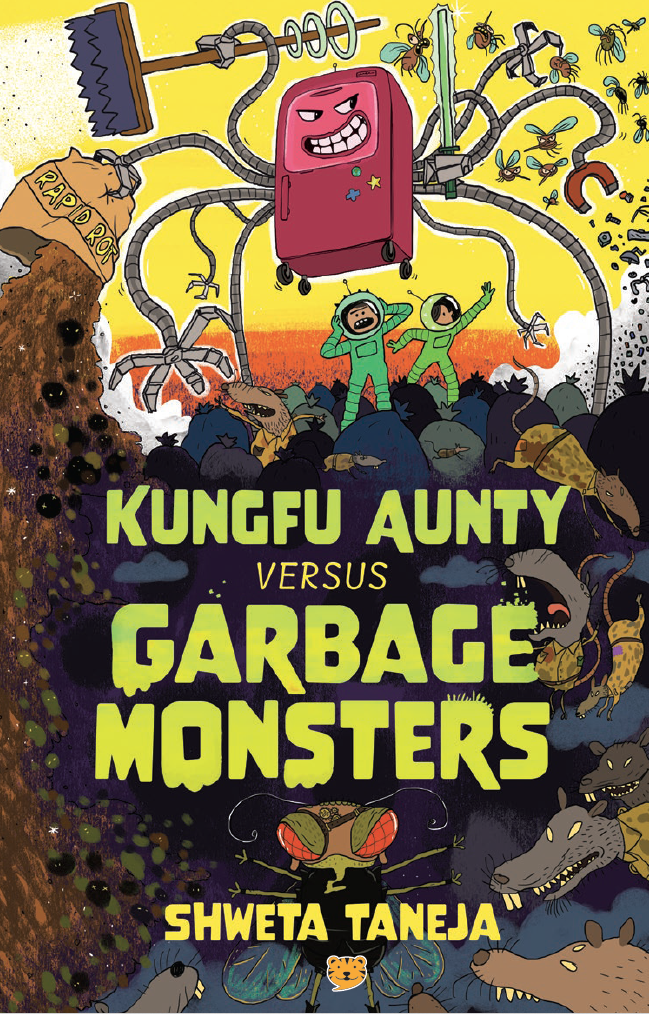 Turn children into climate warriors with this rollicking sci-fi adventure. Kungfu Aunty Versus Garbage Monsters is India's first ecopunk. Buy on Amazon.
---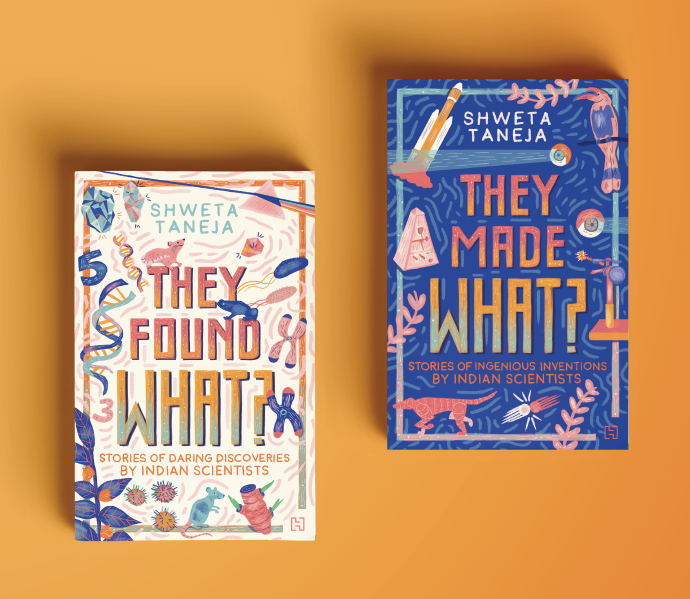 Read stories of contemporary Indian scientists, their struggles, their work lives and why they push the boundaries of science and of themselves to discover or invent something (Batty Cat who plays a pivotal role in the book, suspects the brainwave happens thanks to rats). Click here to buy on Amazon
---
Novel: CULT OF CHAOS, AN ANANTYA TANTRIST MYSTERY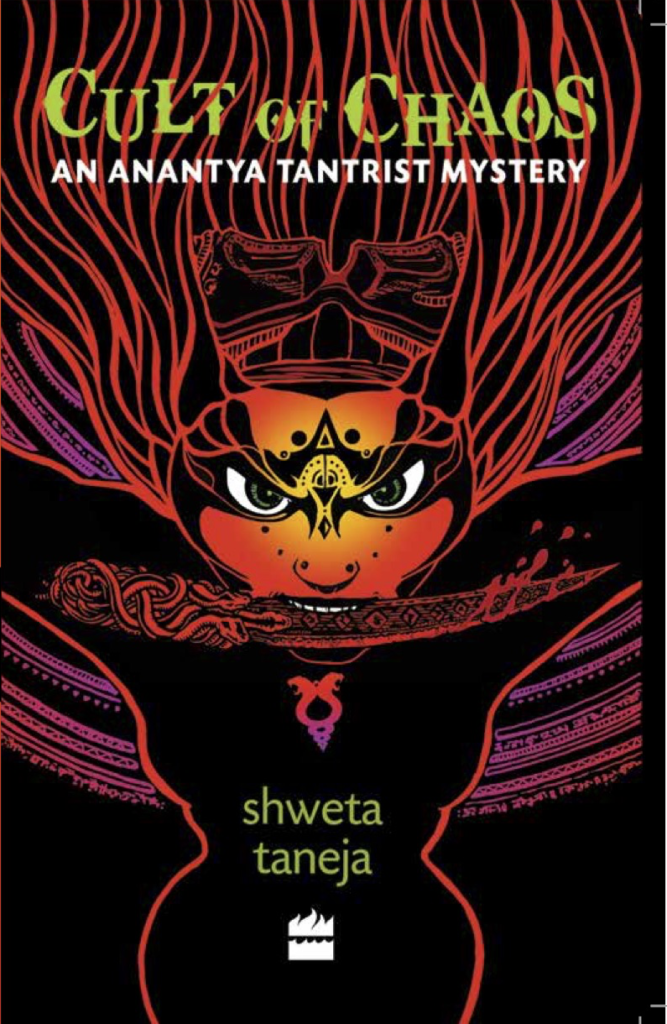 The first urban fantasy to come out of India, this bestselling novel is the first in Anantya Tantrist Mystery series and features a female tantrik detective who solves supernatural crime In Delhi. Enter the fantastical and dark world of the tantrik at your own risk. Buy on Amazon, Flipkart, URead.
---
Novel: THE MATSYA CURSE, AN ANANTYA TANTRIST MYSTERY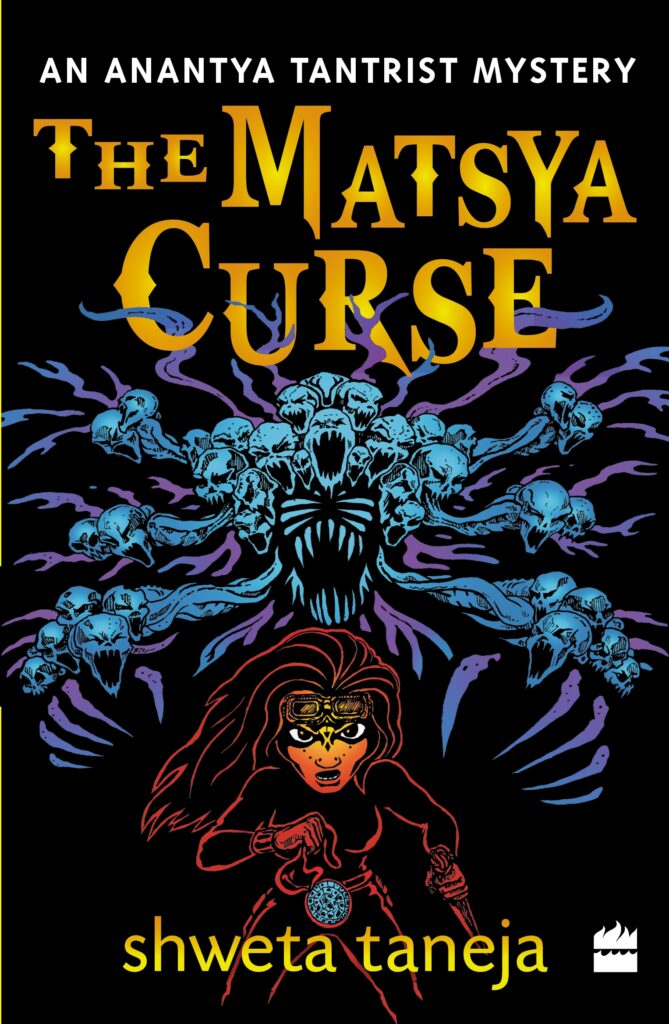 Delve deeper into Anantya Tantrist's supernatural world with The Matsya Curse as Anantya faces a black tantrik controlling an army of pretas. Buy on Amazon, Flipkart or Sapna Books.
---
Novel: THE RAKTA QUEEN, AN ANANTYA TANTRIST MYSTERY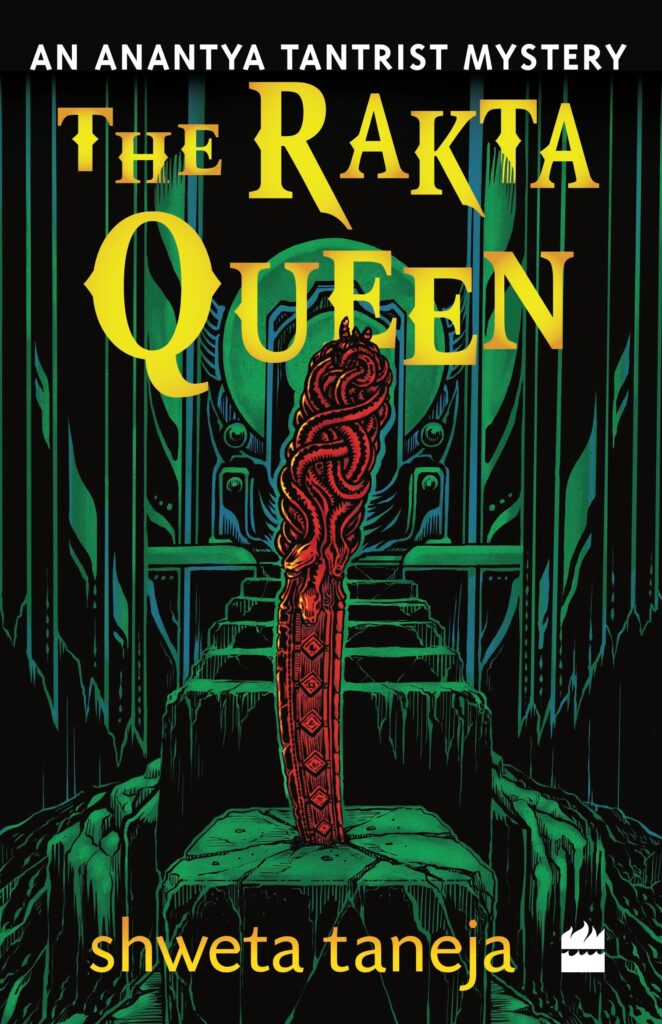 In the third of Anantya Tantrist Mysteries, Anantya must navigate her way past murderous sorcerers, deadly chandaalis, an underground betting scam run by jinns, and a renegade aghori teacher. Buy from Amazon, Flipkart, or Sapna Books.
---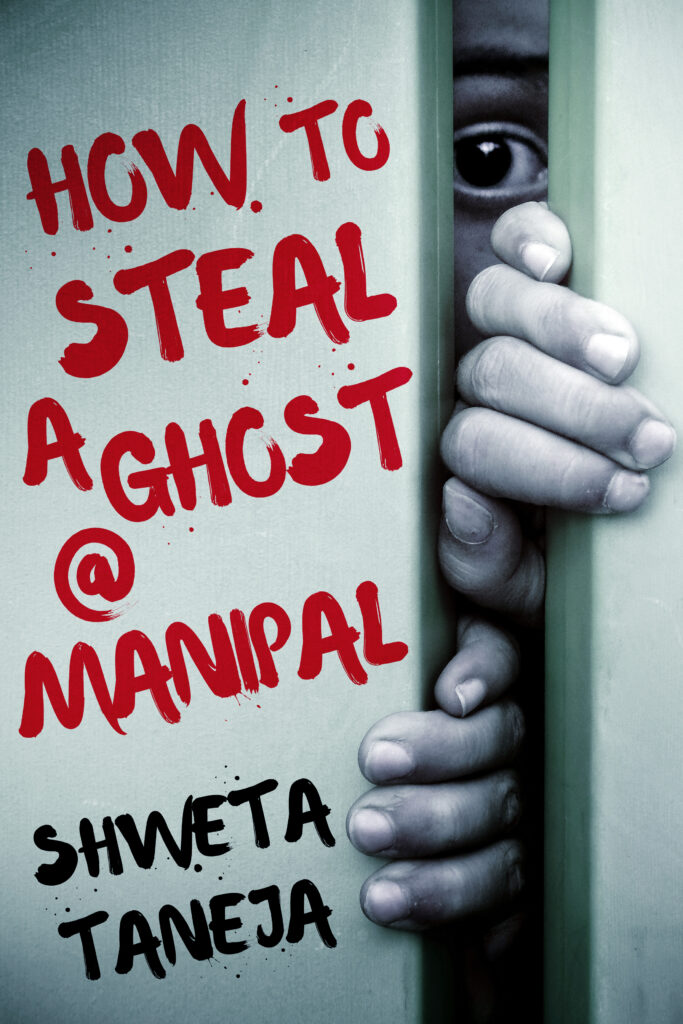 How to Steal A Ghost is a paranormal, ghost hunting tale about love and murder, set in Manipal, a small university town in the biodiverse forests of Western Ghats.  Buy at Juggernaut App
---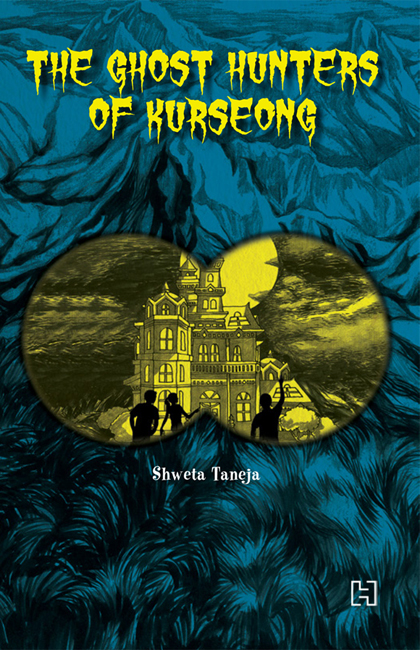 A perfect curl-up mystery for children, Ghost Hunters of Kurseong is set in the small town of Kurseong and explores friendship, courage while hunting ghosts. Buy on Flipkart or Amazon.
---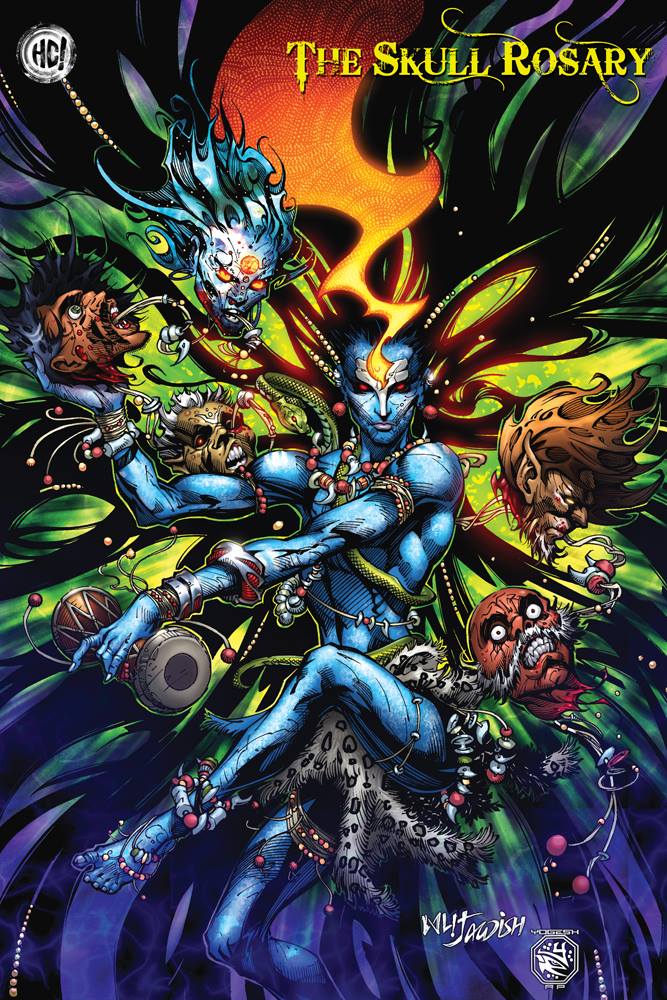 Five terrible tales of an ancient god and their transgressions. The Skull Rosary is a graphic novel that explores five different artists in five tales. Nominated for The Best Writer and Best Cover awards in Comic Con India 2013. Buy: Amazon. HolyCow.in
---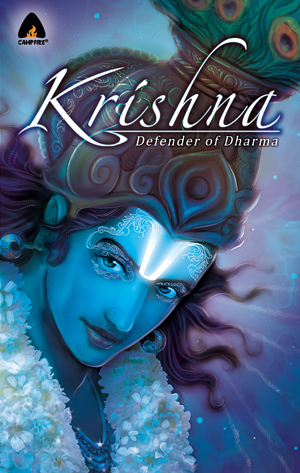 Reprinted many times over, available worldwide, Krishna Defender of Dharma is the story of Indian mythology's favourite superhero, Krishna. It is part of government school Must Read List, and has remained on bestseller lists across the world. Buy: Flipkart. Amazon
---