Looking for ways to succeed in the online retail space? Here are four ways you can reach out to customers

According to a recent report by the Internet and Mobile Association of India, the e-commerce market in the country grew to $9.5 billion (around Rs.57,950 crore) in 2012 and is expected to reach $12.6 billion by this year's end—a 34% growth since 2009. The eBay India Census 2012 states it is selling one mobile accessory per minute and a mobile handset every 2 minutes.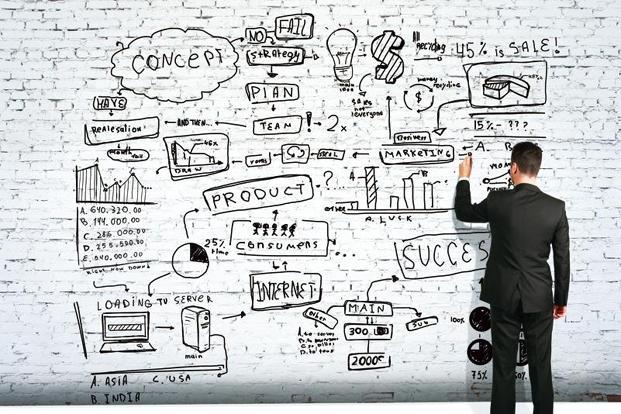 If you are among those who feel that now maybe a good time to explore selling on the Internet, you should do your homework right first. You need to understand how to put up an e-store, what to expect and what kind of consumer base to go after. We looked at the various options available to help you take the first step:
Facebook Pages
For: Designers, people with quirky and unique products.
If you're in the experimental stage and not looking for big numbers, this is the cheapest way to build an audience.
Set-up involved: You need a computer connected to the Internet and some time to enter the information on the page. Facebook Pages only display content, so you will need to ask people to send money using online account transfers. You will also need to tie up with a payment gateway; CCAvenue offers the most ways to pay, such as credit, debit, and bank transfer, and charges a Rs.1,200 annual charge, and a 5.5% fee on each credit card transaction. You can also check PayZippy, which is cheaper but has fewer options.
Pros: Low initial costs let you experiment, and you can build a dedicated customer base connected to you through personal interaction.
Cons: You have to set up everything yourself and then build up the Facebook Page and garner likes. It is your personality that will push the page's popularity, which is not something everyone can manage. It is also a time-consuming process, which isn't very efficient if you're getting more than 10 orders a day.
Niche online marketplaces
For: Boutique sellers who want to reach a wider audience.
If you have a unique brand that will not fit well with an Amazon or Flipkart, then look for sites like LimeRoad, which sell niche products like handicrafts, art, handmade clothes, and set up a store.
Set-up involved: Besides Internet access, you need photographs of your products. Specialized websites like Qartoos.com, Craftsvilla.com and Indiebazaar.com handle all sales, including payment, and charge you a commission (15-20% for each order), but you need to ship the item to the customer….
….Head onto the livemint.com website to read the complete story