Woah. I am in a list of Top 50 Startup Women in Switzerland. What most of you don't know if that I founded a startup in Zurich in the #FinTech space in 2018. The idea was to do new projects and to meet people and to earn money so I could feed my mainstream career – fiction writing.
So this accolade, is completely daze-inducing and glee. I'm surprised on how the little paths we choose to walk on, send us somewhere we hadn't planned upon at all. Life is so beautiful.
The startup, Cooby, is a global cooperative and I'm one of the co-founders. We are developing blockchain-based SaaS products, which are open source. We also create technical and white papers for clients. It's quite fun for the geek part of me as I get to meet people and listen to stories in the crypto, blockchain and fintech spaces.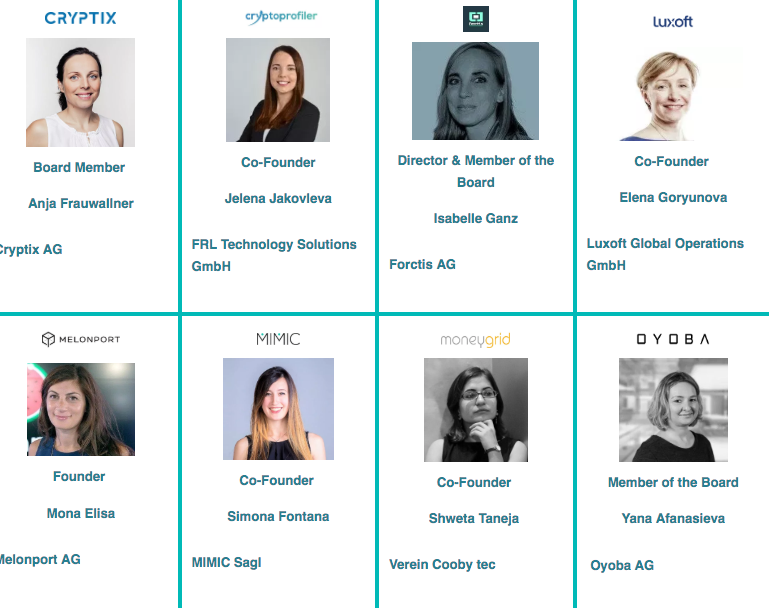 Never thought it would get me in a Top anything list. This was something I started for fun. Isn't that the most important? I tell this to myself as I see another rejection for my fiction in my inbox. Such is life. A constant rollercoaster.