How you can deal with guilt when not being productive, how watching Korean dramas helps and a cool, free futuristic game you can play online.
Dear Penpal is a fortnightly newsletter by me, Shweta Taneja, to support you in your creative journey with tips, opportunities, insights and inspirations. Subscribe or read the archives here.
---
Dear Penpal,
How has your fortnight been? I've already become better.
When I wrote to you in April, I told you about the tough time I've been going through. Writing it brought me messages, emails and phone calls from a lot of you.
Most of these messages were like those unexpected gifts life gives you. I reconnected with a friend I hadn't spoken to or thought of for years. A colleague who I had worked with a decade ago asked after me. I did a video call with an old friend, surprised that I hadn't heard about the crazy upheaval her life had last year.
It was lovely to reconnect, to laugh and perhaps, grieve together.
Cathartic.
Thanks to the pandemic, I'm regularly calling people I love, people I took for granted that they will remain in my life. My family, school mates, college mates, mates from different cities and professions that I've been lucky to travel through in life.
With Death creeping in to take from us, life has suddenly become valuable. I am thankful for the life I've led, for the conversations and the meals I've had with everyone, including you.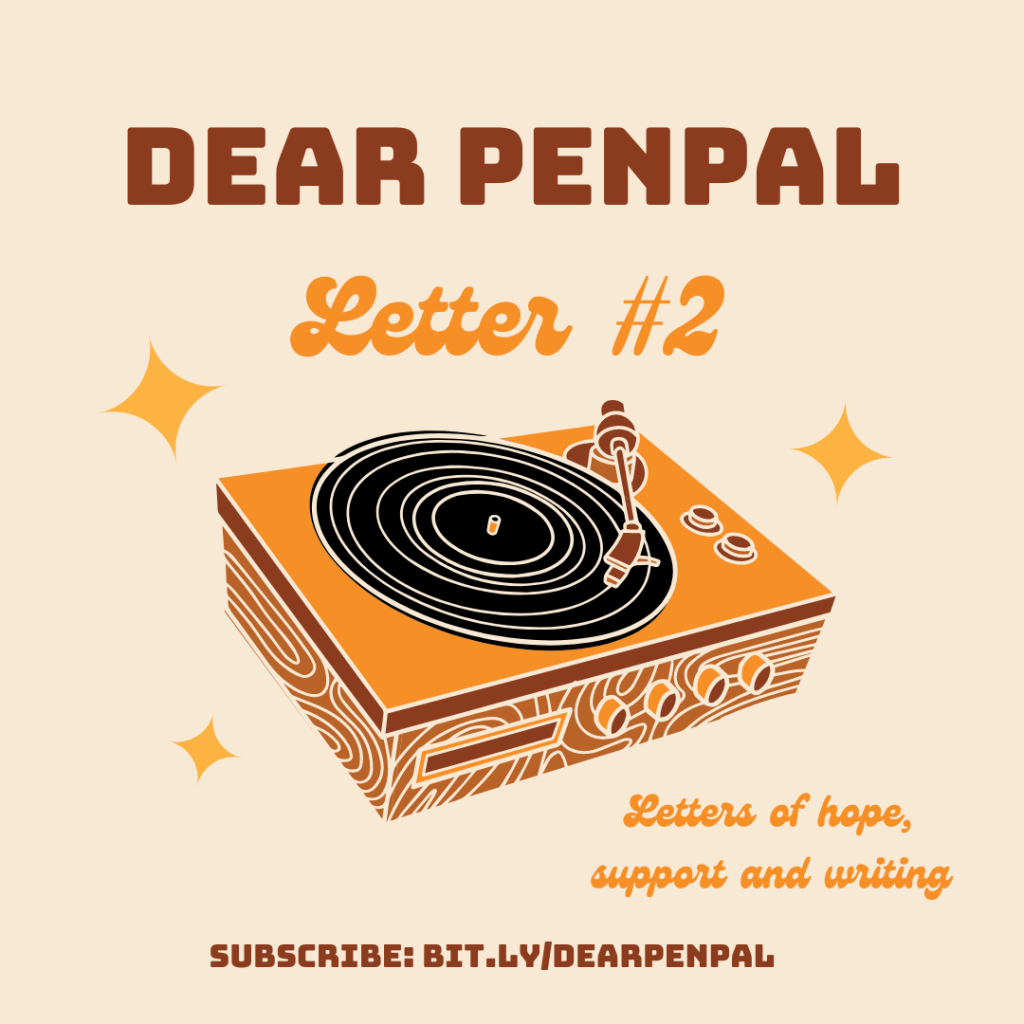 ---
Countering nagging productivity prompts
All of April, I couldn't write, I couldn't think. My brain couldn't process anything productive.
It was frustrating and I kept feeling guilty about it.
The other day, while scrolling one of the socials, I came across a well-meaning social post about Einstein who wrote part of his theories of relativity and motion under lockdown during Great Plague of London (the post was probably based on this article last year by The Washington Post).
The post suggested that you're under lockdown, why not write your next novel? Why Netflix your time away? In other words, remember the guilt I mentioned?
I've put myself through pressure like this before.
Maybe you have too. Being the product of a data-based modern world that rewards productivity and efficiency, we all constantly feel guilty when we don't produce things.
When I'm relaxing, or lazing or even daydreaming or reading – activities that I know help the brain create, think and get better ideas – there's a nag in my brain that keeps countering these down times with productivity prompts. An author I know online wrote ten books a year! I should NOT take a break for I've produced only one. Another author has sold that many books. This one keeps doing events.
My society, peers and myself, perhaps even you, look at creativity as a productive machine that should produce more and more.
Put out new products in the market so we can get a good economic value for them (aka make them a bestseller). Isn't that what success is for most of us?
Be over productive in creativity doesn't always work
The truth is comparing productivity in creativity or forcing your brain through creative churns DOES NOT WORK.
We're going through a tough time. Even if you are lucky to have health and money to sustain you, and a family that's healthy too, you're going through a seriously stressful time. Every day, you're being exposed to media – relentlessly – on Whatsapp messages, on Twitter and Facebook and even in the news.
We're scrolling through one tragedy after another, endlessly, without respite.
It's okay to feel anxious and want to zone out.
It's okay for you to give your brain some rest.
It's okay to be selfish about this and NOT create things.
These letters to you are helping me, dear reader, find my creativity again. Find the creative activity that gives your brain rest, that sparks your creativity further. Don't get bogged down by productivity expectations.
I bet Einstein never bothered to be productive at all times. And we don't know about all the hard times he went through, all the daily failure and ridicule he faced in his scientific journey.
The story only has the rosy apple that fell from the tree.
Sundry Sunday
Play a futuristic, free game online: Play Survive the Century, a brand new, indie, free online game written by some fantastic science fiction writers out there including my friend Rajat Chaudhuri.
Surreal but dark read on Prague: I somehow tumbled into the surreal The Ultimate Lightness of Being by Milan Kundera which made me miss Prague. Save it for it's beautiful, but don't read it if you can't do dark fiction right now.
Beautiful North-South Korea romance to watch: Talking of dark, I've become hooked to good, average and bad Korean shows on Netflix. (Thank you, Gunjan!) The old-fashioned, real love stories of hope are helping me navigate the dark times. Of course, beautiful boys always help. Highly recommend Crash Landing on You.
My Writing Joys
A laugh-out-tale about a robotic bride: An Indian family heads to a boutique in Delhi to look for a perfect robotic bride for their boy. Read my just released, hilarious science fiction story, for free on The Antonym magazine website.
A Live Session on National Technology Day: I did a Facebook Live Session on teaching science to kids with Professor Amit Agrawal from IIT-Bombay who is part of my flipbook on science They Made What? They Found What? It was an insightful panel hosted by Starmark Bookstores. See it here.
Hilarious Screen Time diktats: I've put Screen Time limits on all social and video apps on my phone. I was recently tossed out of my Instagram Live chat because time for Instagramming was up. Once at work, I was tossed out again. But I still use these limits. Still using them, as the blanking out of screens does kick me out of my scrolling daze.
Happy Flashback
I'm sitting in the dusty, but cuddly, indie bookstore Goobe Book Republic in Bangalore. This was a Sunday afternoon in early March. I signed a whole box full of my latest book to ship to people across the world. Finished it off with a three-way conversation over samosas and piping hot filter coffee with supportive spouse and Ravi, the owner of the bookstore.
Ahh, a perfect day.
Is guilt a productivity motivator for you?
Do you feel guilty when not being productive? Do you compare yourself to other writers, other creative people, and constantly feel this need to be productive? To write more, to sell more, to be more? Does this push motivate you or bog you down?
I would love to hear how you do it, dear reader.
Signing off with a warm hug and positive energy towards you,
Shweta