My paternal grandparents were settled in Lahore in a haveli when partition happened. They packed their bags, saw horrific things that humans did as they moved to Delhi. My grandfather was a clerk under the British Government in Lahore. In post-independent India, they had no government jobs to spare, so he sold buns on a cycle. Slowly, he build up a new life in Delhi, turned to business. The incident changed and continues to shape how I and my generation evolves.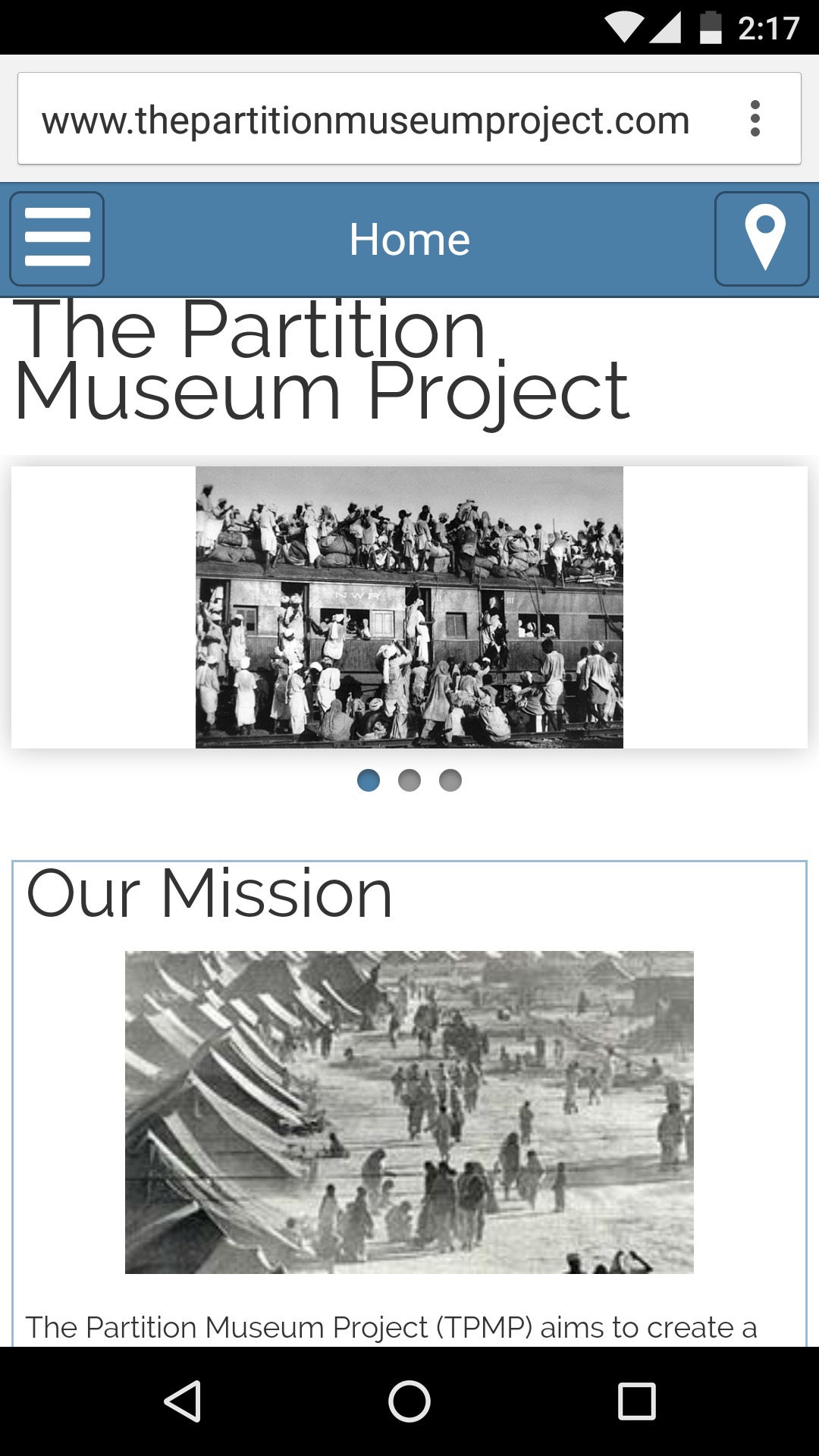 My maternal grandmother lived hundred kilometers away from Amritsar, in a village (not in Pakistan) when partition happened. Her rheumy eyes shine as she recalls the pond where she and her girlfriends would go to bathe and wash clothes. The army told them to pack everything they owned in a trunk and promised them they would be back. They were moved to Amritsar, my granny was married off to an older gentleman (my grandfather) and lived an impoverished life for my decades. The past lingers much as we try not to see it. It continues to linger in me and in the generations that are before and after me.
It's because of these personal stories that I've always been very interested in partition. For the longest time, I wanted to do this collection of personal stories from the times of partition. So think of my excitement when I saw this article on LLB.  A collective of artists, writers and designers have come together to build The Partition Museum Project and are inviting stories to be part of it.
Currently they're looking for volunteers and donations in any form. If you have old pictures, memorabilia or stories from your grandparents (like me), share them with these fellows. For further details, visit their website here or contact them at tpmp@thepartitionmuseumproject.com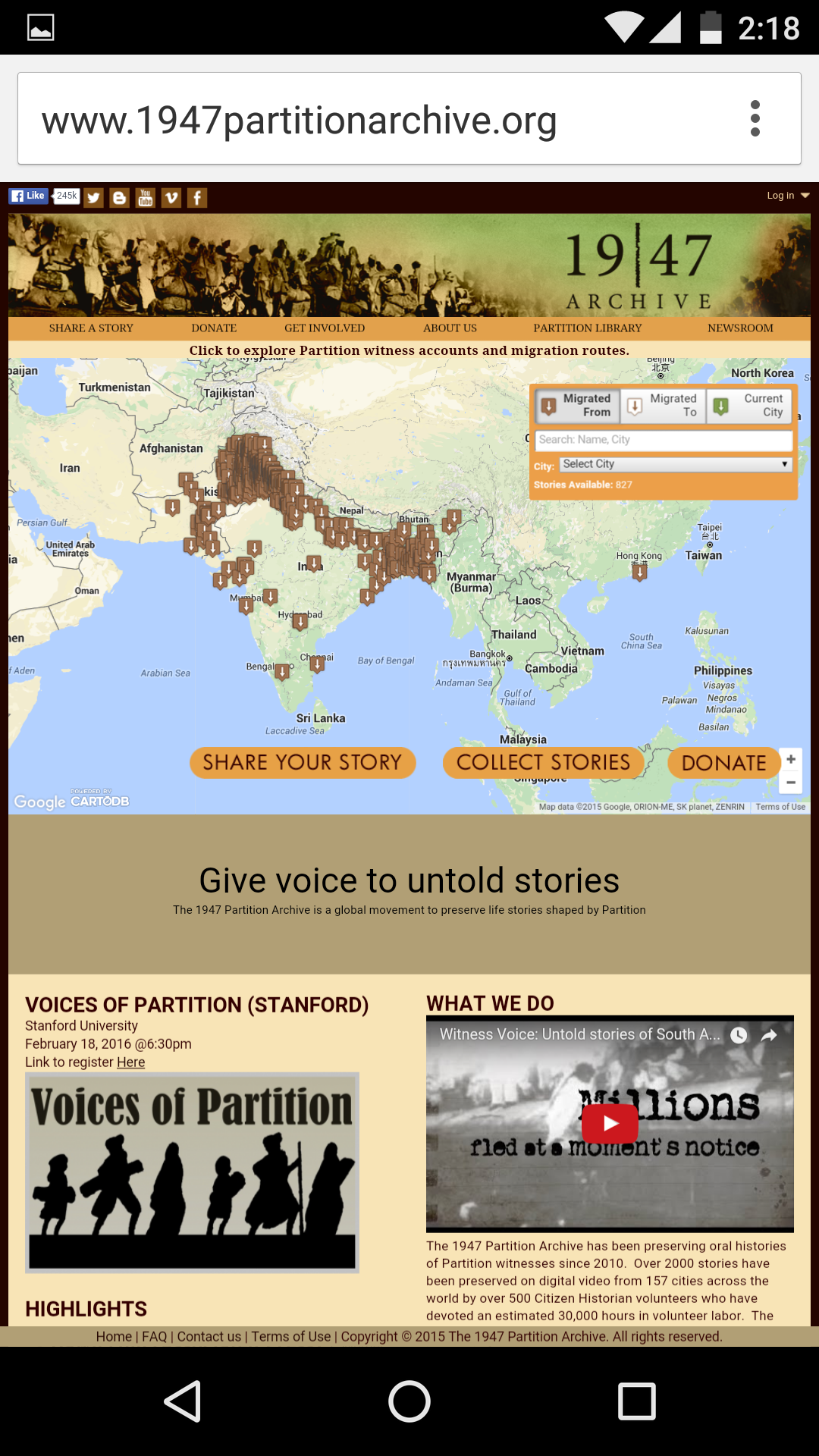 Another place to go for if you're looking at hearing stories is 1947 Partition Archive, a fantastic repository of oral stories in way of videos of people who went through the trauma. You can also create a story for them, though for that they want you do attend a 2-hour webinar to understand their way of collecting.