It's a beautiful day outside. Have you looked? It's rather misty and mysterious and full of invisible monsters who tickle to make you smile. Such a pwetty day it is. Let me take it as an opportunity to say thank you for being with me here, for reading my blog, for encouraging me with your clicks and comments. You might be a stranger or my best friend, but here, you are anonymous and can be without being judged. Here's wishing we all can live our lives as if we were anonymities spread across the net. Without being judged.
This year, has been a rollercoaster ride. Work-wise, I've got so many lucky breaks. I've signed a three-book contract, done detective workshops at schools andgot love through emails, received extensive media coverage, got gifted an owl painting by a 12 year old fan, broken the barrier of literature fests (Bangalore, Chandigarh) and got nominated for Best Writer at Comic Con India. It doesn't end there for I just received advance copies of Cult of Chaos, a novel which is very close to my creative heart.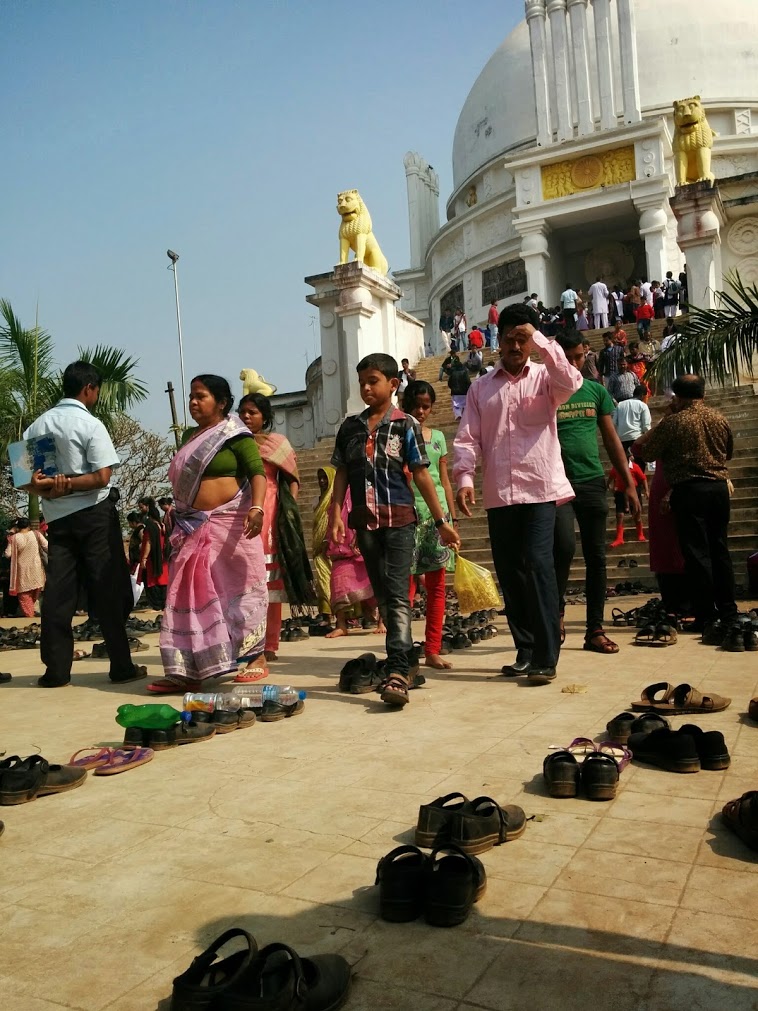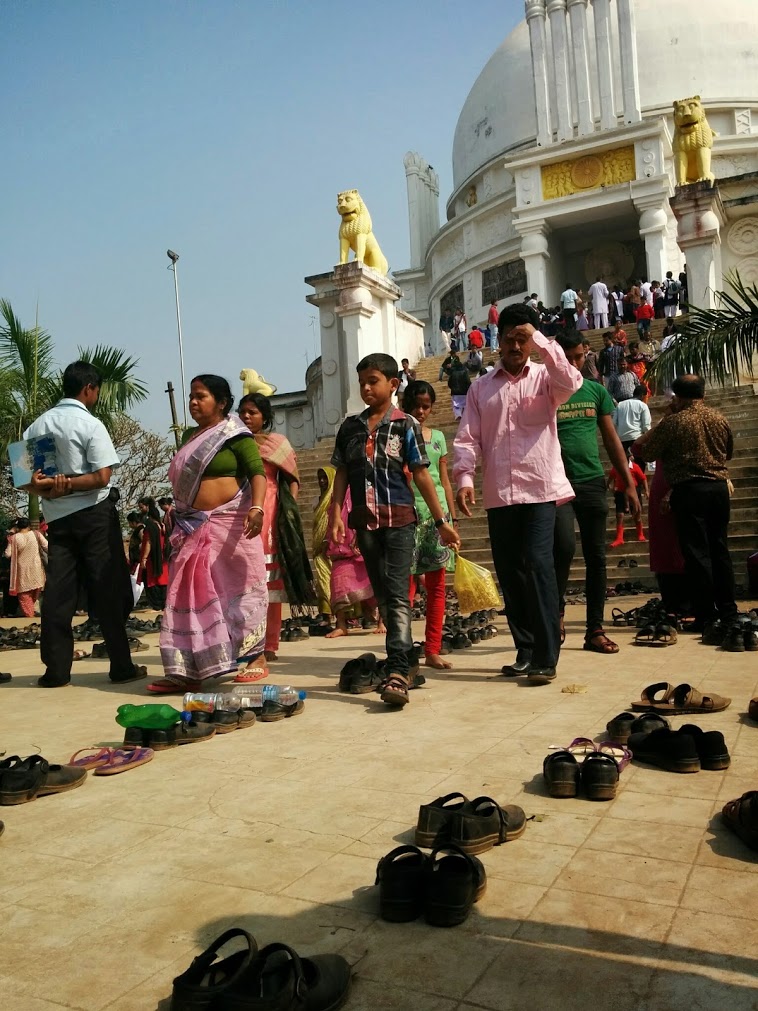 On the other hand, I've been on the sidelines of a friend's battle with craziness and seen how all of the above doesn't really matter. Because what matters is life and health. For this year, most of all, I am thankful for so many things that life's gifted me: unexpected kindnesses, my family's healthy laughter and those little marvels of happinesses–nieces and nephews and little fans.
I wish you all a hopeful, determined, hardworking and positive year. Stay happy all of you! Oh and do keep reading and buying books 🙂