It's a trickle really, but with three books out in the market, I have slowly started to get letters from readers who've enjoyed my work. I wanted to share them as a blog today because, well these letters (emails really) make my heart sing. Write to me, dear readers and lovers of books! I quite enjoy chattering 🙂
"Just happened to pick up
The Skull Rosary
for weekend reading and I must say it is one of the most impressive piece of work that has come out of Indian comic book/Graphic novel industry. Very well researched stories, artwork and overall design. Made me search about the people involved in creation of such a masterpiece and the next thing I found myself was writing this mail to you!
Being a comicbook reader since my childhood, I had been waiting for indigenous work that can strike a chord with mature audiences. Though there has been a surge of various publication houses starting with virgin comics (followed by holycow, level10, vimanika, campfire etc..) in this space, works like yours are few and far between. A lot of them have focused on Indian mythology genre (which I am a big fan of) but a few have managed to capture the imagination of audiences like me because they present the rehashed versions of stories already known to us since childhood. Work like your's is, to use the cliche, a breath of fresh air in this space."
"I am Simaran and I have read your book namely
The Ghost Hunters of Kurseong
and it was a pleasure reading it. I would like to read more books like this. Hope u are working on such books."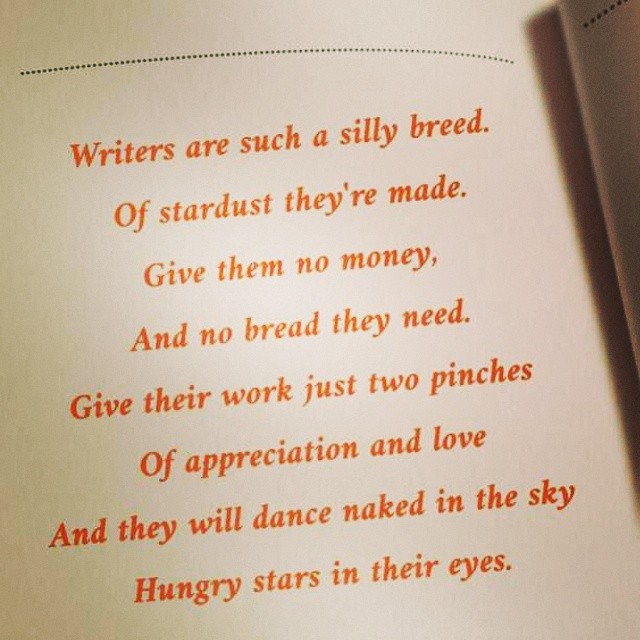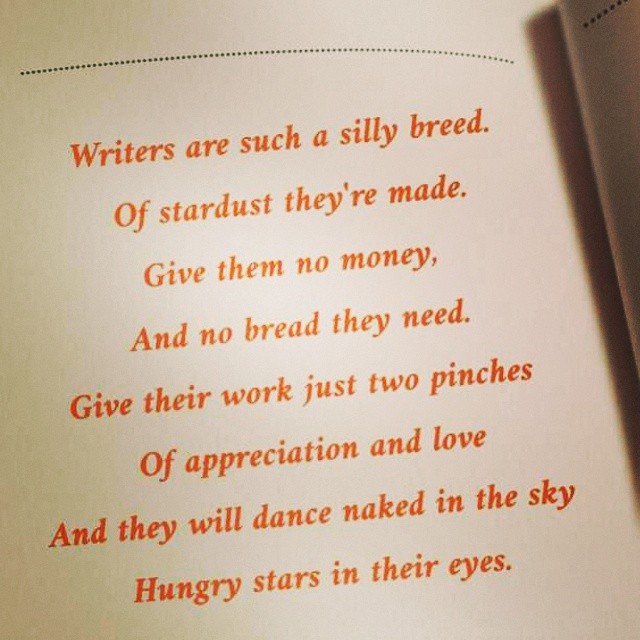 I thought i must share this little note with you. Some time back, i was invited to a birthday party of a kid of one of my wife's friends. Not knowing what to gift the child, i bought a copy of Campfire Graphic Novel's 'Krishna' . I didn't know the kid & had never met him before but i knew that you can never go wrong in gifting a comic. At the party, i saw that the child had received many gifts..mostly toys, games, action figures. I guess we were the only couple who gifted him a comic. Some time later, birthday boy walks up to me and says.."Uncle, thank you so much for your gift. This is the very 1st time that i'm actually seeing a story book that has the story depicted through illustrations. I love the art work and it's about Krishna!". His joy knew no bounds! I was shocked to know that he had never read a comic yet and that my gift was to be his very 1st one! He's so busy with his play stations & watching cartoons on T.V that he just doesn't have time to read- i was told by his dad! Since then, i ONLY gift comics to kids on their birthdays…and its mostly 'Krishna' written by you. I personally love the book for its writing & artwork and i do believe that it makes an excellent gift. Thanks!
Hello Mam … You're books are extremely nice and artwork is also nice . As an art enthusiast myself I appreciate the quality of art in the book
Krishna Defender of Dharma.
At the first sight itself the cover artwork captivated me and it was amazing. Wishing you best of luck and further talks with you.
Thank you all of you for creating hungry stars in my eyes! Keep writing back 🙂