Sometimes ponder-worthy, sometimes wine-worthy. Reviews for The Ghost Hunters of Kurseong are beginning to pour in. This is just my way to share and track for myself all the goody thoughts I am getting. If you wouldn't like to hear other opinions and instead, read it yourself, head to read bits of the book on Google Books.
IN NEWS
"A crisp, mysterious tale, the novel unravels a web of mystery, deceit, hoaxes and supernatural events." – Business Standard
"A breezy mystery that should appeal to its target audience." – The New Indian Express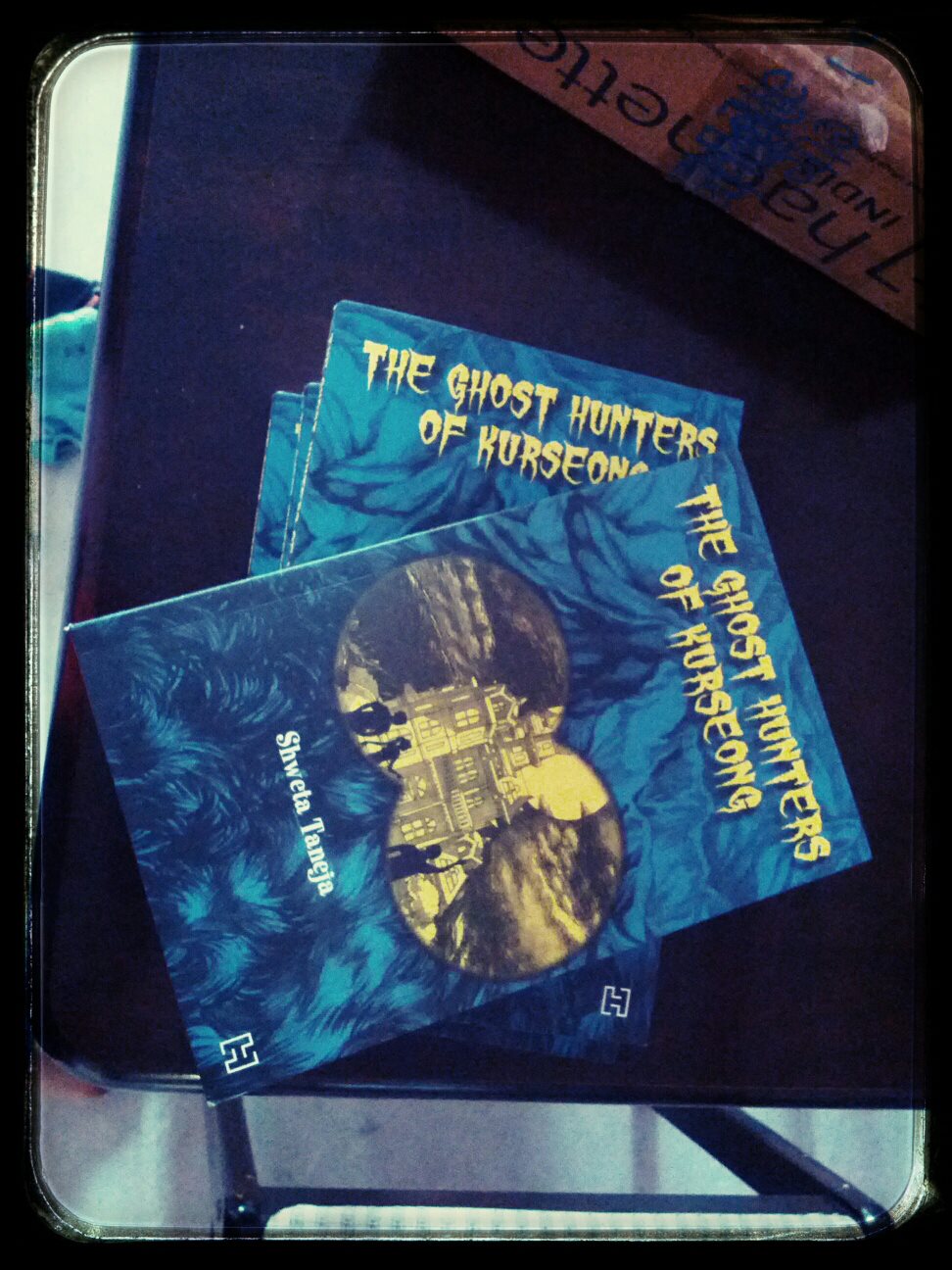 BY READERS 
"Hey I have started reading your book and I am really enjoying it. I must say that your writing style is really nice and engaging. The whole description of Kurseong makes me feel I am vacationing in hills. If you get what I am trying to say. Ruskin Bond books does that to me" –Ruchi Budhiraja Warikoo on Facebook
"Ghost Hunters is a brilliant debut in a space that Indian writers in English have for too long ignored." – Kanishka Lahiri on Flipkart.com
"This book brings me back to the days of children's adventure stories of which i have read several in school." – Ashwani Sharma on Flipkart.com
That's it for now! If you would like to buy a copy, head to Flipkart or Amazon.