A friend tweeted about her company's requirement of mobile content creators. Now the term is understandable if rather pretentious (like using sales executive rather than the obvious salesman). But what I want to talk about here is what these content creators are actually doing and getting paid oodles of money for. What does a person who writes for mobile phones actually write? So I search and found it out: The mobile content creators write SMSes, one-liners for blogs or websites. Basically single liners which intrigue the reader, catch her attention and make her click and read. It means someone who can provide catchy one-liners which fit into the browser space of a small mobile screen and incite the user to click on it. For most of us, with our Tweet-long attention span, we give only a nano second to an SMS or tweet. In than time, we want someone to goad us with interesting headlines or single line sum ups of stories.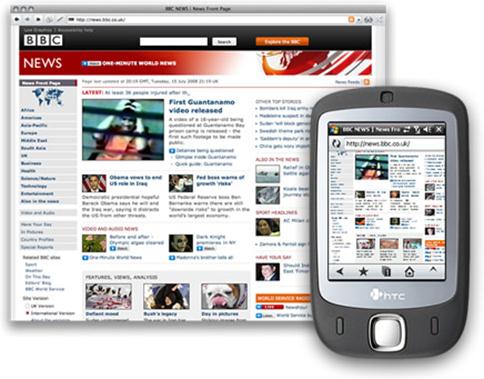 With more people getting hooked to this mobiles for content, I think this is here to stay. Easy money you think? Try writing one SMS with a 140 character limit and you will know. It does takes sheer creativity and ingenious to write that one liner; to sum up a whole story in a single line. It's the same as writing a novel, which btw I think is fast becoming a dinosaur. I hear less and less people talking about reading novels. Especially the younger 'uns.
Wonder if I should try my hand at a tweet-novel. Bet someone out there is doing it. Lemme find out.