Online learning is the new way millennials are educating themselves. When Lucky Gautam decided to take the Graduate Aptitude Test in Engineering (GATE) during his final year as a BTech student at Amity University in Noida, Uttar Pradesh, he was worried about the stiff competition he would face from students of India's premier engineering institutions.
On a friend's suggestion, he signed up with the National Programme on Technology Enhanced Learning (NPTEL), an online platform that offers free courses (but charges a minimal fee for an exam for certification), to brush up on topics like analogue circuits and the principles of signals and systems.
Online learning has become the norm
A government-funded initiative by seven Indian Institutes of Technology (IITs) and the Indian Institute of Science (IISc), NPTEL helped Gautam earn an all-India rank of 58 in GATE and a job offer from Indian Oil Corporation. "Sometimes books and a library just aren't enough. With this platform, I could learn from the country's top faculty at my own pace," says the 25-year-old.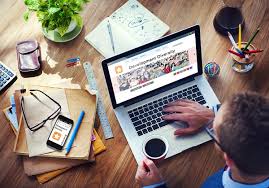 Other than providing high-quality content in high-demand fields, online courses are affordable and flexible, and therefore easier to access.
Cognitive computing, automation and globalization are impacting the nature of jobs and the skills required. One needs to be a lifelong learner to stay relevant. "We can't afford to stop learning and still expect to grow in our careers. Online platforms are the most accessible for this purpose," says Raghav Gupta, director for the India and Asia-Pacific region, Coursera.
The formulaic framework of online courses or webinars can be a millennial's best friend. "Millennials have an intrinsic trust and connect with technological tools and advances, adapting to new technology rapidly," says Andrew Thangaraj, professor, electrical engineering department, IIT, Madras, and NPTEL coordinator .
Online learning is cheaper than offline
"If you take an offline course, it costs Rs30,000-50,000 for enrolment and might not be the right one for you," says Manisha Raghunath, a Bengaluru-based photographer, who says online courses usually are one-tenth the cost.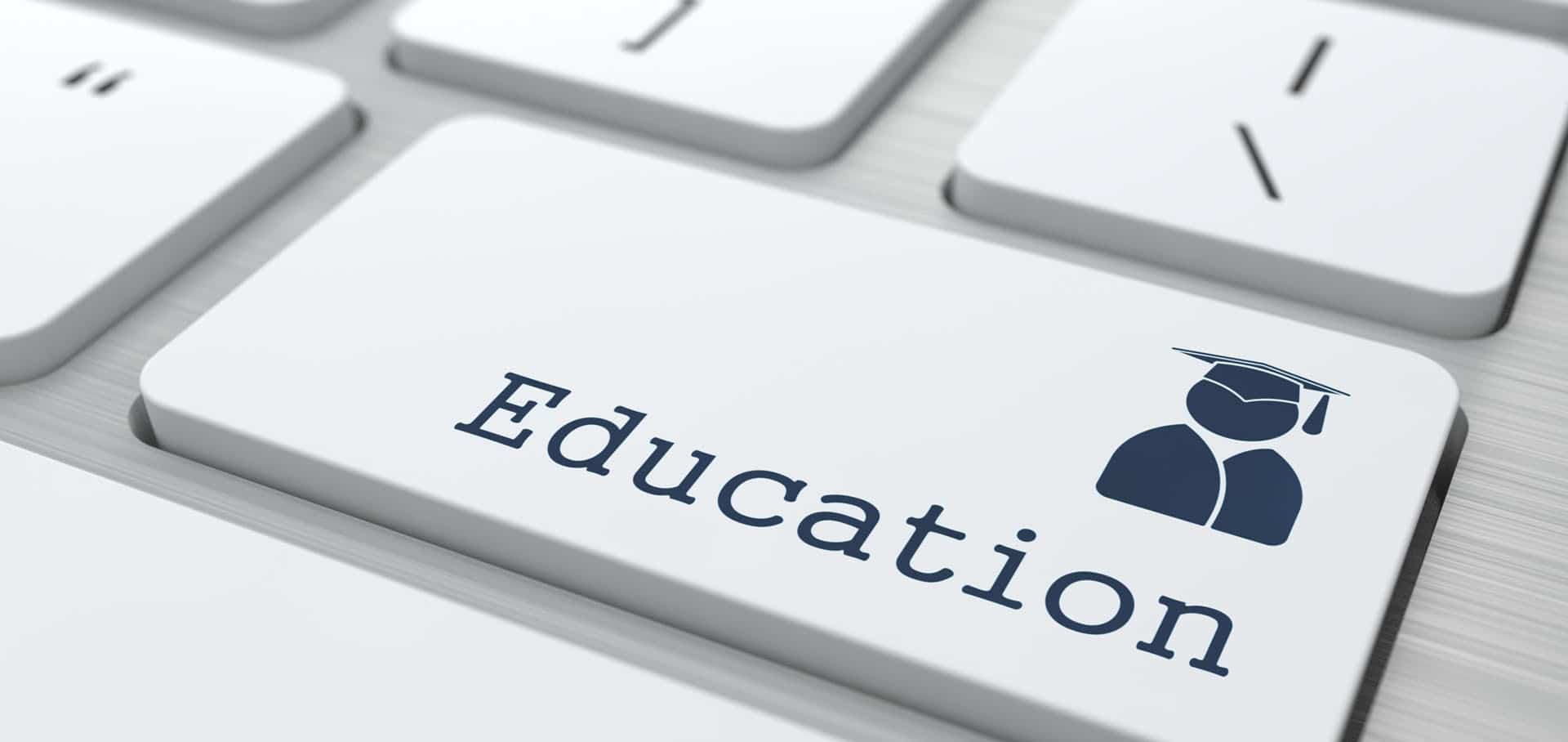 Having changed tracks twice in her four-year career, the 27-year-old says the low cost has encouraged her to learn skills for new professions. After graduating with a master's degree in communication in 2014, Raghunath took an online course to become a social media marketer. She also took a couple of courses from Udemy, an online learning and teaching marketplace, to upskill in photography. "I'll take online courses as learning of any kind interests me," she says. She's currently considering a course in psychology.
Read the complete article on livemint.com