Sharath Komarraju is a pal who's written a guest post for my blog, helped me so many times online with advice and also come to my book launch. He's a fabulous writer and runs contests with freebies on his website regularly. His Contest Number 13th had to have a Cult of Chaos connection, considering the book is all about occult and folklore. So we're doing a giveaway at his blog.
This is what he wants you to do.
========
OPEN for entries. Last date for submission: 24th February, 2015
Hello, all! Contest 13 is upon us, and in keeping with the theme of the number, this time we'll write about superstitions.
Before we get to the topic, though, I have an announcement to make about our contests. We're soon moving from a fortnightly schedule to a monthly schedule. So the contest will stay open for longer, which means we'll hopefully get more and better entries. The prize, which has been stuck at 500 rupees for a while now, will be doubled to 1000 rupees.
I'm doing this because I want to run monthly giveaways as well, on the 15th-to-15th cycle, where people will get a chance to win various prizes in return for insignificant acts such as leaving comments. If all of this doesn't make sense, don't worry. As a follower of the blog, nothing much will change, except a few timelines here and there which you will get used to soon enough.
TOPIC
Since we're on Contest 13, it will be almost criminal of us if we did not write about fears and superstitions. As you know, the number 13 has always had an ominous significance in the world of the supernatural. It is not so much an Indian motif, but let's use it as an excuse to ruminate upon the other-worldly anyway.
Why? Because it's fun! All right, so this time, the topic to write on is:
What is your pet superstition?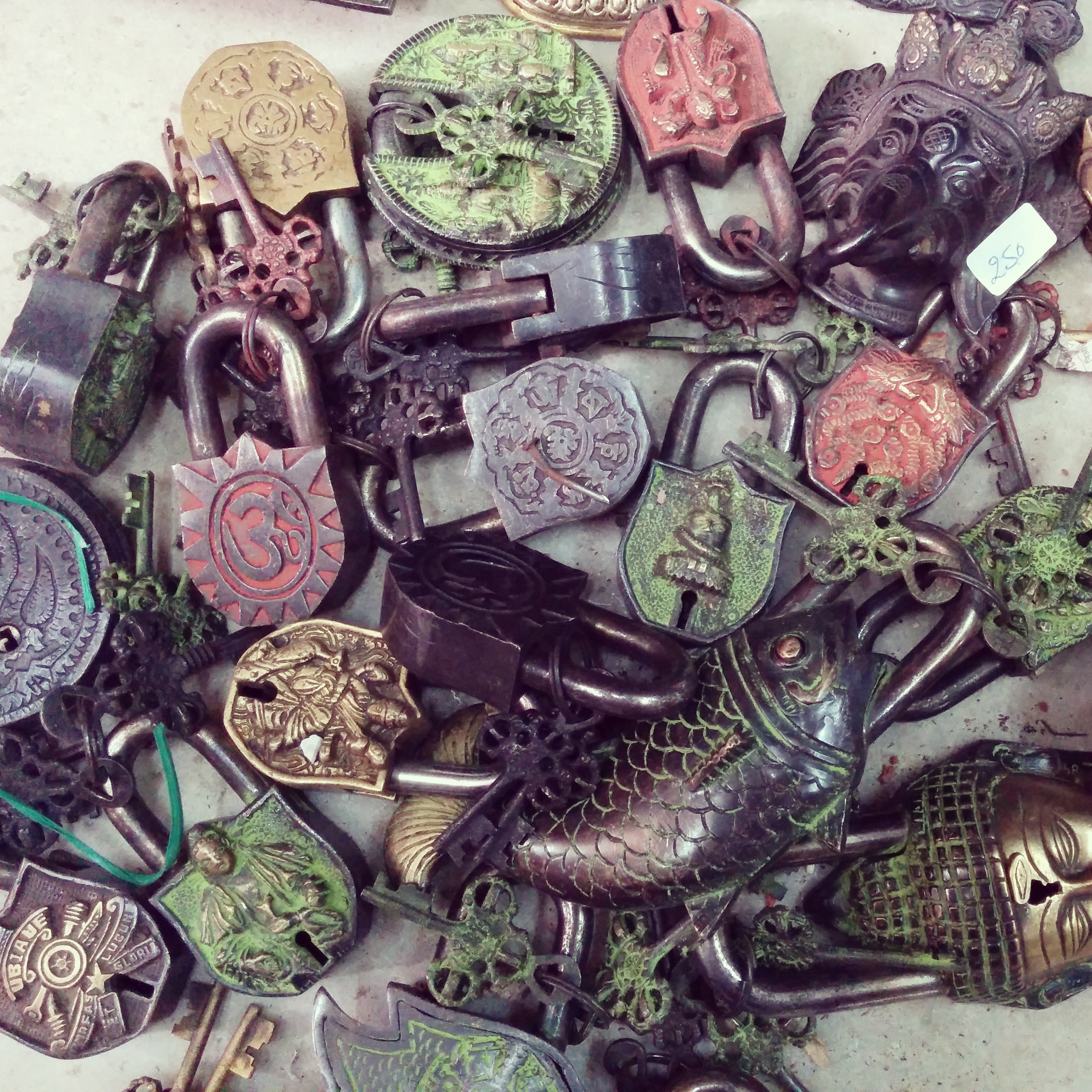 ======
Head to his website, where he suggests ideas, links of superstitions and ways for you to participate in the contest. All answers should be posted as comments on HIS blog, before the end of this month. So what is your superstition?