From fiction, I've time-travelled to writing a science book for kids! I'm thrilled to announce my upcoming flipbook with Hachette India.
Since it's a book on science and Indian scientists written by a, umm, science-fiction author, expect more than a few laughs, a lot of activities and quizzes, and a rollercoaster ride through the stories of modern India's contemporary scientists working in physics, biology and chemistry.
More about the book on science
They Made What? They Found What is a fun flipbook that retells stories of contemporary Indian scientists, their struggles, their work lives and why they push the boundaries of science and of themselves to discover or invent something (I suspect the brainwave happens when you wear a shiny white lab-coat).
The book comes loaded with activities, quizzes, experiments and a galaxy of knowledge. It's written for kids and most adults. And you get two books in one. Of yes, you heard that right. Ek ke saath ek muftmuftmuft.
The marvellous covers, let me show them to you again, are created by Sharanya Kunnath, who is also responsible for the artwork of two madcapped characters that converse with these scientists in the book.
So, taadaa, here are the covers! Aren't they wonderful?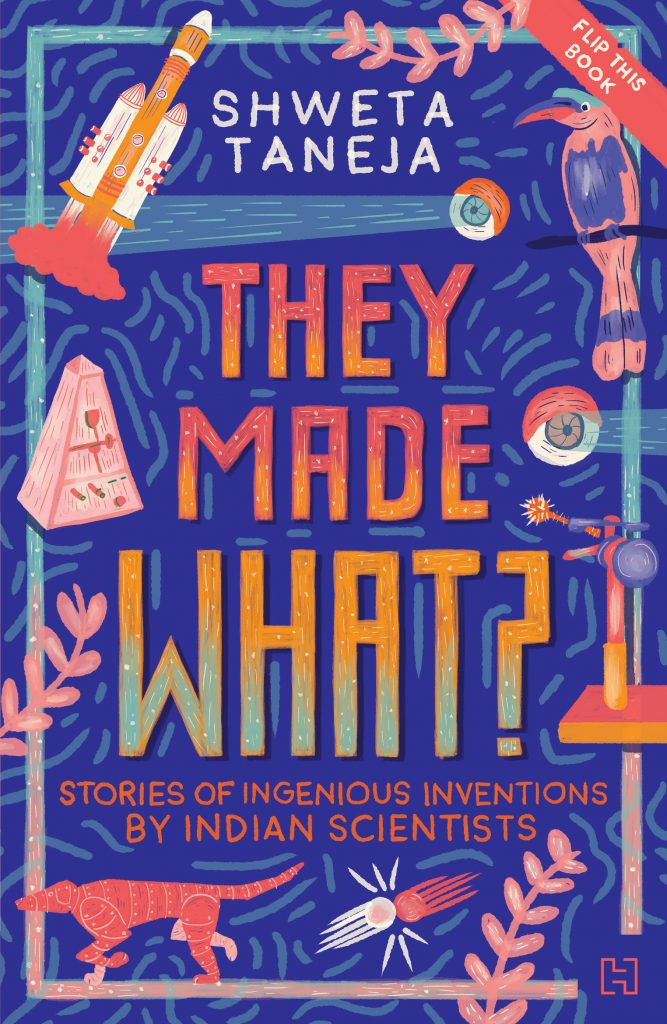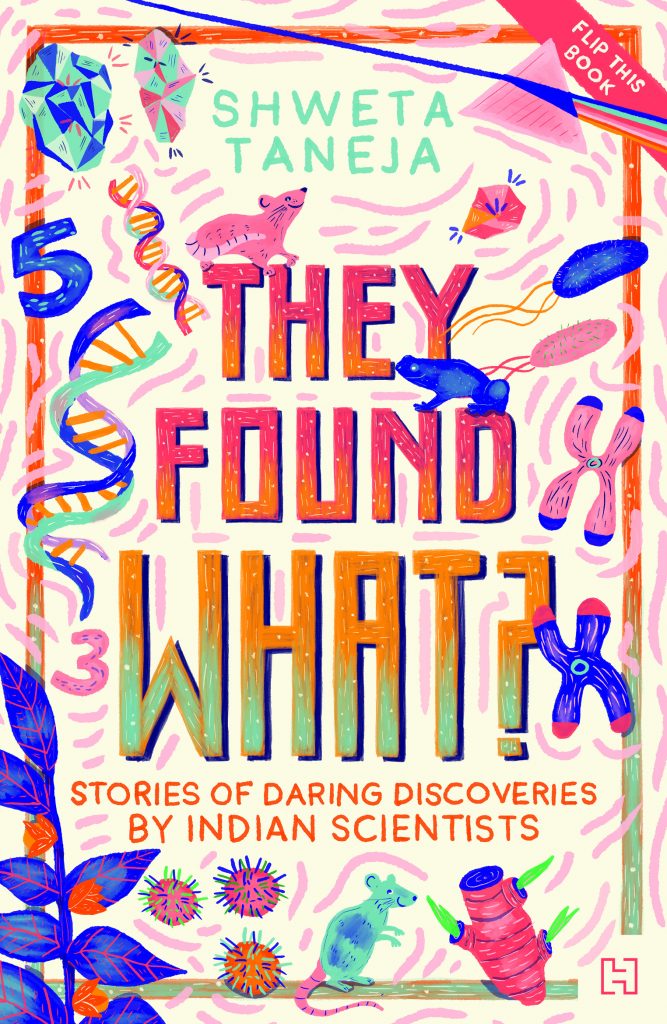 How to order this science book
TMW? TFW? launches on 28th February, India's National Science Day which marks the discovery of the Raman effect by Indian physicist CV Raman on 28 February 1928. Cool, right? I'll tell you more behind-the-scene story in another blog on the launch day.
Meanwhile, you can preorder a copy on Amazon if you'd like by clicking on the photo below, or better still, wait for me to announce it and buy it at your neighbourhood indie store. I'll try to list down all the stores that have it!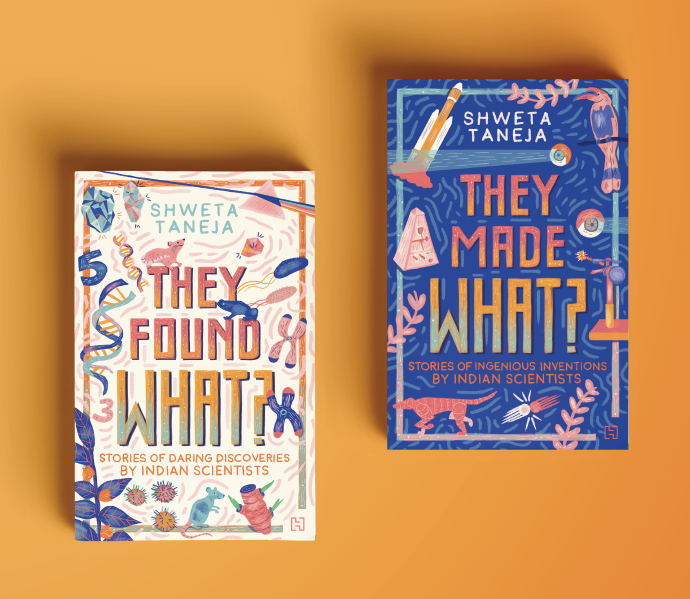 ---