Excited to announce that my short story Agni's Tattoo was released in Whose Future Is It? the first anthology published by Cellarius, a collaborative SF universe based on blockchain.
Cellarius is a collaborative science-fiction storytelling project. focused on a near-future mythology and powered by the Ethereum Blockchain. Right now, they are inviting authors to write stories within the scope of the universe (Read their Universe Guide here) however in future, it will be open to everyone, across the world.
When they approached me, after reading their Universe Guide, I decided to find out what happens when AI-powered gods come into a destroyed, dystopian Mumbai, where caste groups rule.
That's Agni's Tattoo. I've kept the story open-ended as I hope once the collaborative platform develops, someone picks Agni up and talks about her. (Keep reading for excerpt).
About the Cellarius Anthology
Whose Future is It? is the first Cellarius anthology includes 13 works of short cyberpunk fiction exploring humans' response to a superintelligent AI takeover in the year 2084. From 9 notable writers, including a New York Times bestseller, a Guggenheim Fellow, and a Nebula Award winner, the Cellarius stories range from mind-bending thrillers to classic adventure tales, human-machine love stories to the formation of new religions. Decide for yourself: whose future is it? Buy online on Amazon.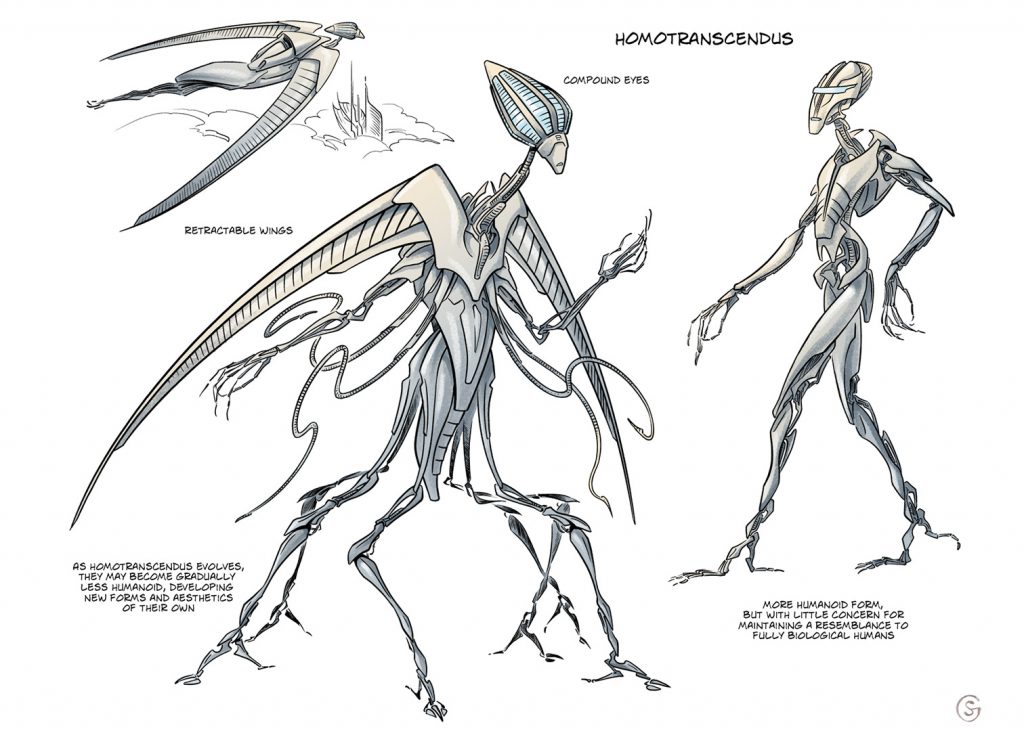 Excerpt from Agni's Tattoo
The cacophony of automatons slew the silences that lived in the Great Ruin. Clouds of dust mingled with the dronesat work, trudging and flattening the last remnants of her home. Agni's heart flamed with hatred as she scratched the newly minted tattoo on the inside of her wrist.
The assholes were razing it. Her tribe's bastion, her home. For fifteen years, ever since she was born, this had been her refuge when the skies turned red and Evil Eye's wrath would cascade down upon them like fire, burning and melting bodies till they were nothing but writhing masses of screams.
It was in the Great Ruin that they had found ancient passageways, broken walls that led deep into the multistoried carcass of a city that was, corners that the drones couldn't reach, alcoves to protect them from the ionic storms, and nooks the devil mechs couldn't see.
The Great Ruin had been a mother to their tribe, nurtured them, given them shelter from Cellarius and its demons. It was here that mother and her group of alchemists had found a way to convert sakti, pure energy, into usable units—watts to buy water, food, and medication from the nomads.
Agni had belonged here.
This was her treasure, her memories, her life. The source of her sakti, her power. All being gutted. Erased.
---
Buy online on Amazon.