Have you been tempted to write a romance bestseller lately? The other day, I was chatting to an author about how speculative fiction is such a hard-sell in India. (It's the usual conversation between science fiction writers. There's a handful of passionate us, and a handful of equally passionate readers. The others, don't really care if it's not mythology.) Immediately, I get a WMA (well-meaning advice):
"Write romance. It sells like hot cakes in winters."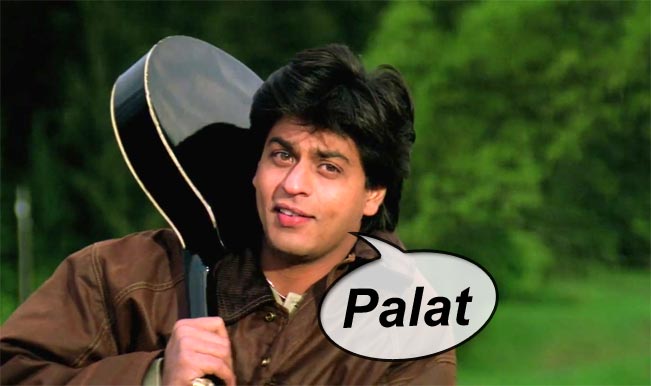 Umm. Frankly, all Indian writers, be it of any genre or creed, have thought about romance once in a while. After all, it's the most selling genre in our country. I did seriously consider it for a second. I did!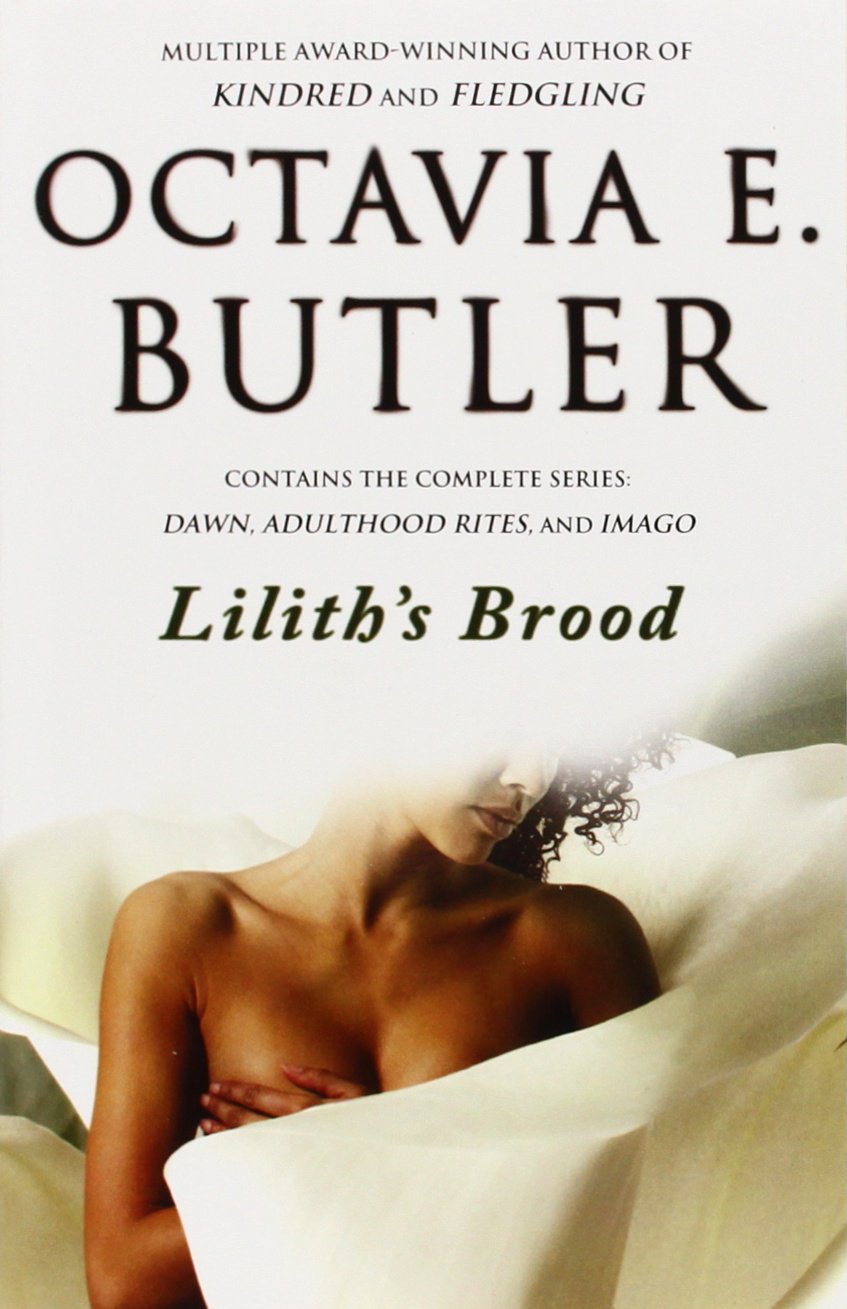 And then I remembered, that the last romance I read and appreciated was between the Oankali, alien genetic engineers who  touches DNA in humans to have sex and a woman named Lilith. Author Octavia Butler's Lilith Brood gave me as many goosebumps as decades ago Sharukh Khan's 'palat' in the movie Dilwale Dulhania Le Jaayenge had done. And  I don't read much romance myself, unless it has alien spit or monster claws involved. So I turned my eyes away from the temptation of writing that romance bestseller we all think we can write and decided to plod along on the current science fiction mess I'm in the middle of.
Should you write a romance bestseller?
Which is why when I came across this witty sketch by author Sarah Maclean over Twitter, I had to share it on my site. Sarah is a period romance writer based in New York. The flowchart tells you how to decide on whether you should write a romance novel or not. As I read it, I was 'out' in the first step itself. If you're considering writing romance like me, due to a WMA given by another or by yourself, do read and go through this flowchart. You'll figure out the truth, I promise!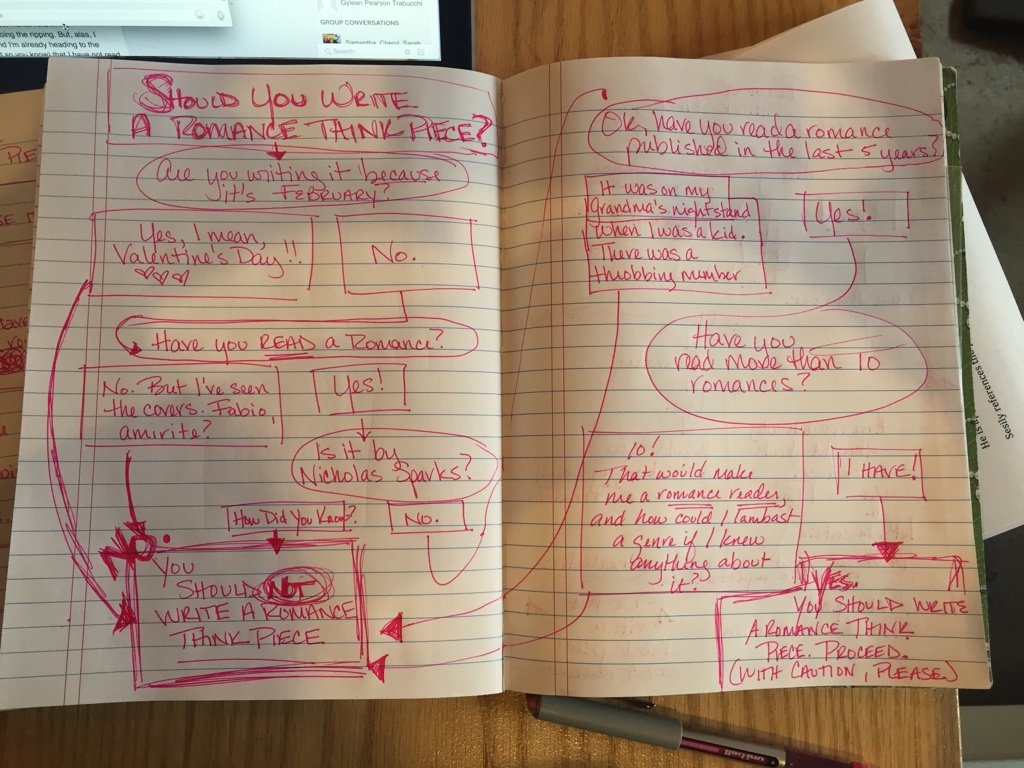 ---
Have you ever considered changing your genre and writing something else that is selling well nowadays, like mythology or romance? Do tell me the truth!