It was while showing another friend this city that I found out how deep I had fallen for it. I never knew it existed. I should have, but like any other relationship, it's always the family and closer friends who get to know that you are hooked. You never do.
Self-realisation is like myopia. Closer you are to a feeling, the lesser you see.
Slowly but surely, I have formed a steady relationship with Bangalore. It all started with little references to the weather, the innocent expressions and the drunken walk of people in casual conversations. Then it was little things I would smile about when I was about to sleep.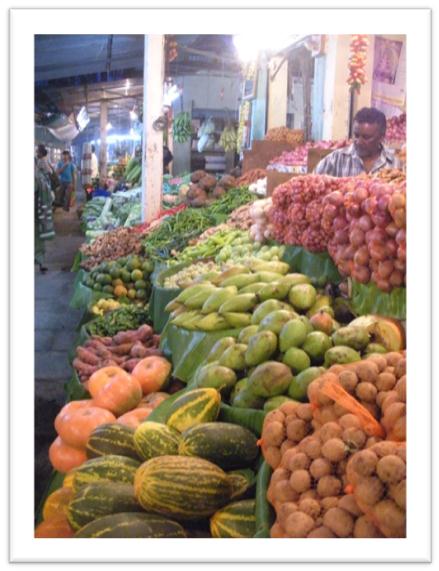 Thoughts of a perfect day gone by. When I took a walk on Sankey Tank as the sun melted into floating clouds. Animated, passionate conversations with people over a cup of filter coffee and how to brew a perfect cup. The personality of people based on the style in which they had a dosa. How we would laugh while taking a U-turn to go straight on a road. How a lazy conversation with a cop and a shrug accompanied by a smile can get you out of a possible ticket. A small chat corner that manages to make people in a 50m radius salivate. The red flowers which fall as the yellow flowers spread across shady trees on the streets. A hearty conversation with a woman who I just met on the road. Turtles and petals floating lazily in a dirty pond of an ancient temple. The cool feel of stone. The heady smell of agarbati, colourful pooja flowers and yellow lights that physically bind you in a magical spell. A rare bout of writing when my hands would glide madly looking for the right keys to be pressed while I looked out of a balcony.
Maybe it was the people I met. Maybe it was the weather. Maybe it was the work I did when I came here. Does it matter? I fell for this city. Isn't that what love is? Little by little it gets under your skin, everyday, every moment.